Words of Wisdom
Words of Wisdom
Although they are no longer students here at MSU, our graduated Peer Advisors still have great pieces of ad
vice to share with prospective study abroad students.
---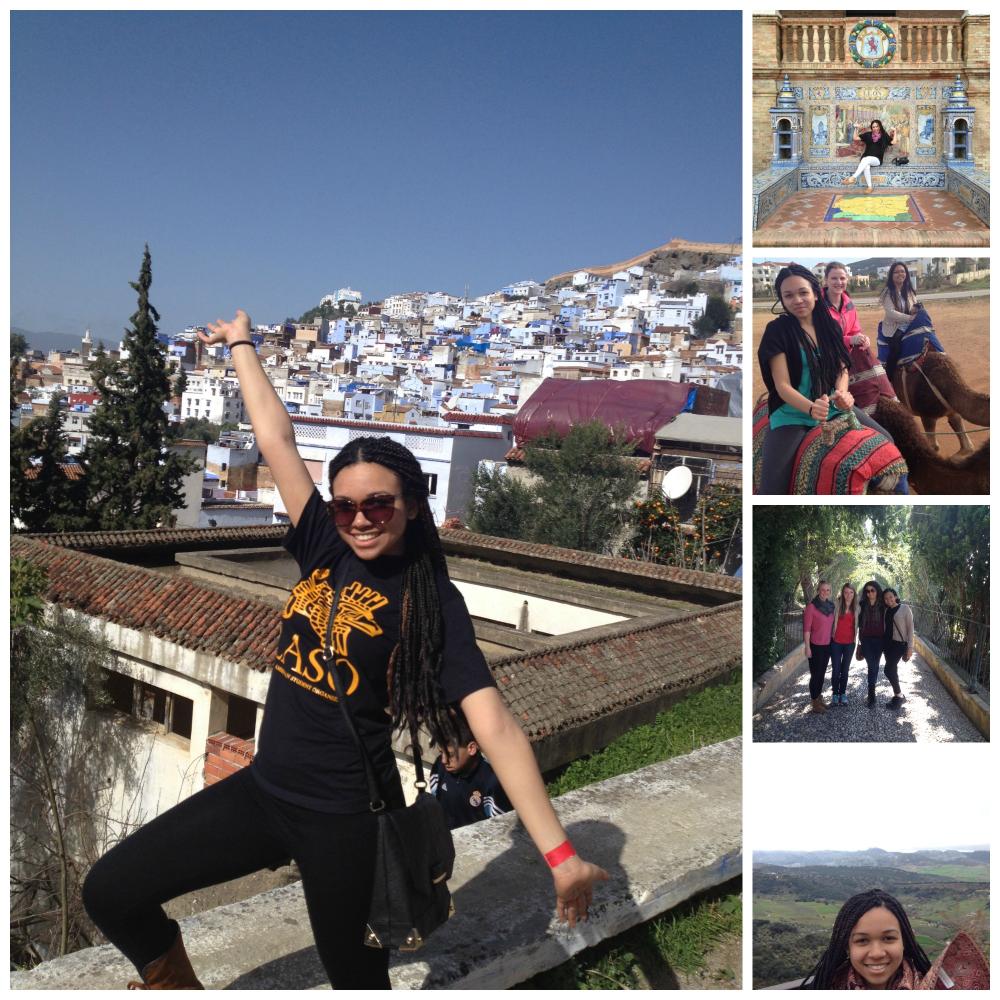 "Being proud of your race, being proud of your gender, being proud that you are enrolled in school and most importantly being proud that you're American." –
Alexandra McLeod, Spain
"Studying abroad has impacted my life by making me feel extremely grateful and blessed for all of my opportunities. I have a new found appreciation for home, my parents, friends, and my education." –
Cortney McKenzie, Sweden
"I am completely capable of fearlessly being alone in this world. I am not afraid to speak freely (within respectable terms); don't let others silence you." – Isis Gonzalez, Australia
"My term abroad was a truly life changing experience and possibly the greatest experience of my life. I thoroughly enjoyed the time spent in Japan: traveling the country, meeting new people and learning about the people, culture and myself." – Christian Goebelbecker, Japan
"
I am an independent and confident person. I have the ability to approach situations with confidence and that I can successfully face challenges. I learned that I don't know everything and that the world is so much bigger than me." – Kaitlin Kober, Costa Rica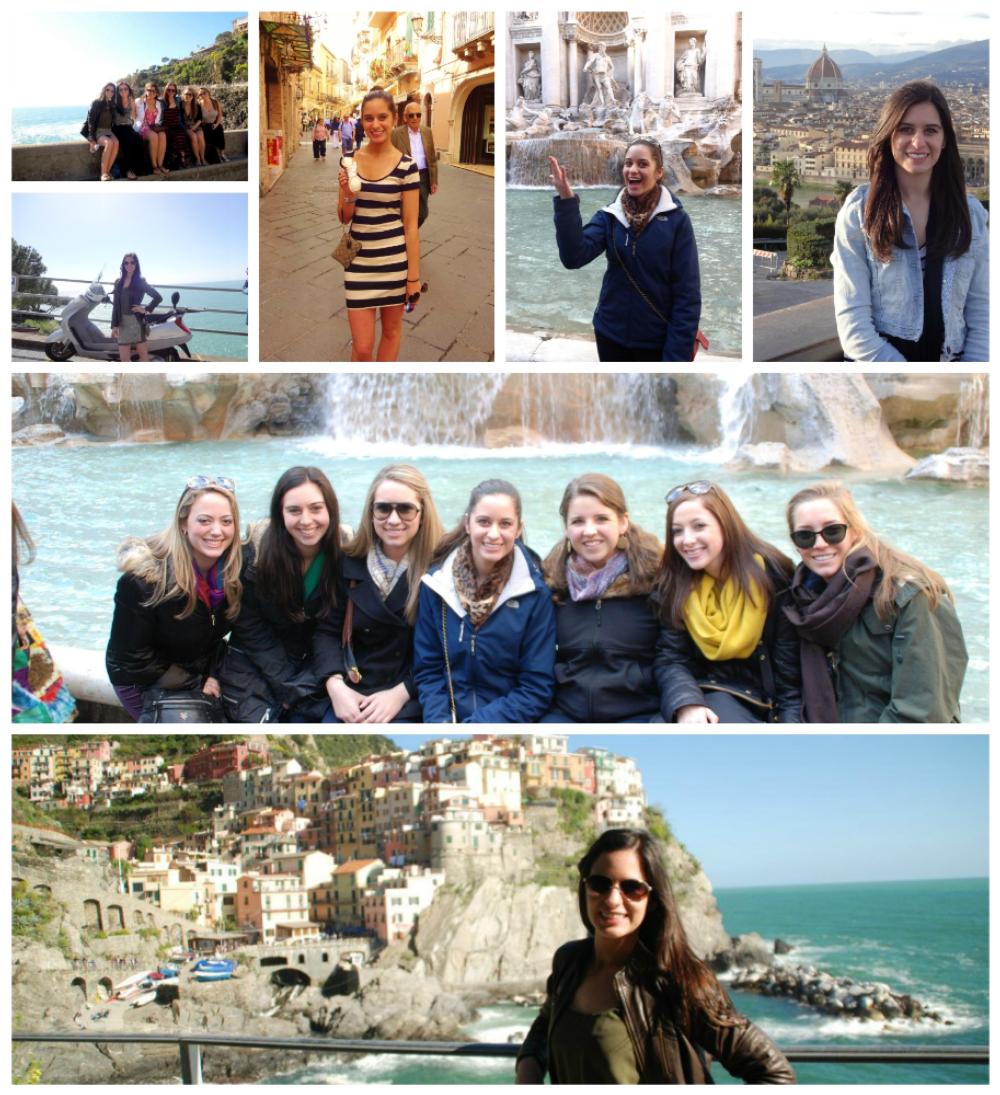 "It's okay to be yourself, and embrace your roots." – Dana Reminsky, England

"Studying abroad made me realize that I will be okay going to graduate school out of state and that I am responsible enough to take care of myself." – Brandy Hoffmann, Denmark
"While studying abroad I learned that I'm not afraid to get lost, I would often walk around the city with the intentions of getting lost just to find different restaurants or be forced to speak Italian to find my way home." –
Ashley Perez, Italy
"Study abroad has impacted my life by not only teaching me about new cultures, religions, languages, and people, but helped me make lasting friendships with other people from different countries. I now want to travel and live outside the U.S again and learn more about the cultures that I met here in Norway" – Jaime Kaiser, Norway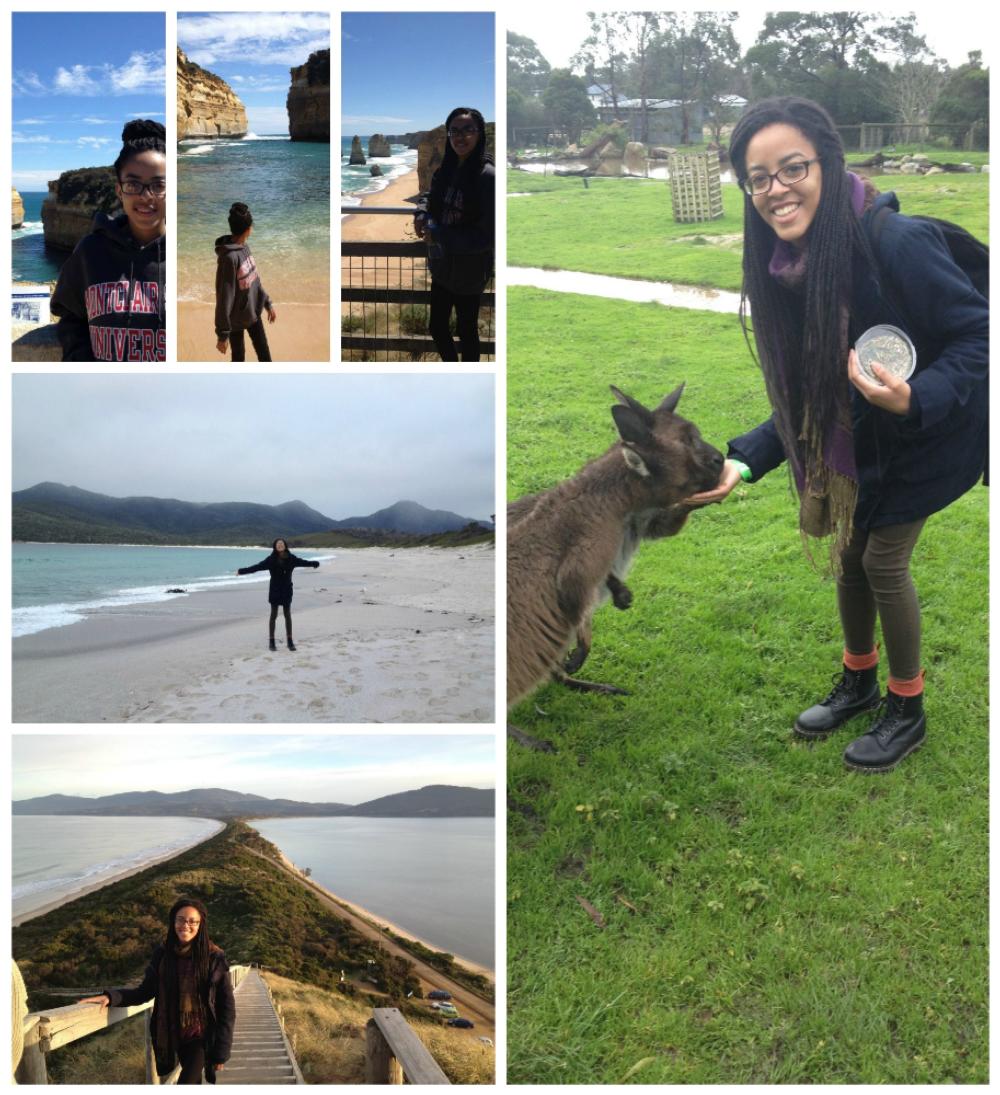 "This trip has awoken the traveling spirit within me. I realized how many more beautiful places I have yet to see, and WILL see." – Adelya Urmanche, Russia

"I am a much more humbled, appreciative and observant person because of study abroad." –
Alexis Longo, Netherlands
"I am so, so glad that I went through with studying abroad, because had I not went, I would have never realized just how much of a difference it would make in my college career."
– Annri Araseki, Brasil
"Studying abroad has definitely humbled me and made me more passionate about living life to the fullest and giving back to the world as well. Its not all taking, but giving what you have to offer as well." –
Kevin Lutz, Spain
"I really enjoyed my year abroad and believe that it shaped me, not into a different person, but a better version of myself. Someone who is very self aware of them-self and the world around them, and someone who is more confident, cultured, and inspired." –
Kathleen Rintelman-Betances, France