| | |
| --- | --- |
| Application procedure: | |
| All participants are required to have | |
| 1) a minimum GPA of 2.50; | |
| 2) an interview with the faculty member(s) leading the program; | |
| 3) a reference form completed by a faculty member other than the faculty leading that program; | |
| 4) a $100 non-refundable application fee. | |
| Summer programs are open to non-MSU students and high achieving high school seniors who demonstrate special interest. | |
| Non-MSU students, new transfer students and high school seniors will need to submit two references forms plus an official transcript from their home institution(s). Visiting students see https://www.montclair.edu/summer/register/visiting-students/ for further information. | |
| | |
Academic Requirements and Offerings:
(click
here
for forms and applications.)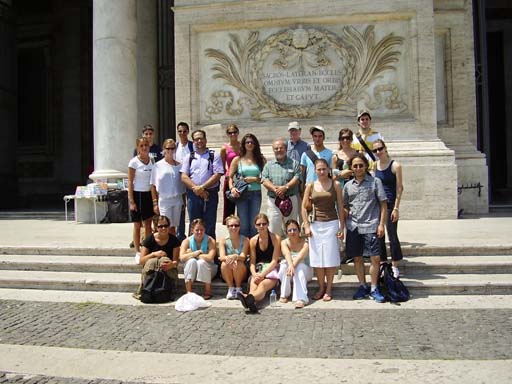 Program Costs: Each program is priced to include airfare, housing, field trips and administrative fees. The following items are usually not included: visa charges if necessary, transportation to and from US airport, books, items of a personal nature and gratuities. Meals are included for some programs but not for others -- check program specifics. Price are based on a minimum of 10-20 paying participants and are subject to change. Program costs do not include tuition, which is paid directly to the MSU Student Accounts. Tuition expenses will vary depending on undergraduate or graduate level, and for winter session by in-state or out-of-state residence. Summer Session tuition and fees are available at . https://www.montclair.edu/student-accounts/tuition-and-fees/summer/. Winter session tuition and fees are available at https://www.montclair.edu/student-accounts/tuition-and-fees/winter/
All Study abroad courses are by permit only and program applications must be approved by the Global Education center, before registering for courses. Tuition is paid directly to Student Accounts. Program costs (airfare, housing, excursions, administration etc.) is paid to the Global Education Center.
Please contact Wendy Gilbert-Simon, Global Programs Coordinator by phone at 973-655-4185 or by email at simonw@mail.montclair.edu for further information.