This page is the brochure for your selected program. You can view the provided information for this program on this page and click on the available buttons for additional options.
Salvador, Brazil
(Outgoing Program)
| | |
| --- | --- |
| Program Type: | Faculty-Led Program |
PROGRAM CANCELLED FOR SUMMER 2016
Montclair in Bahia
World Dance: Brazil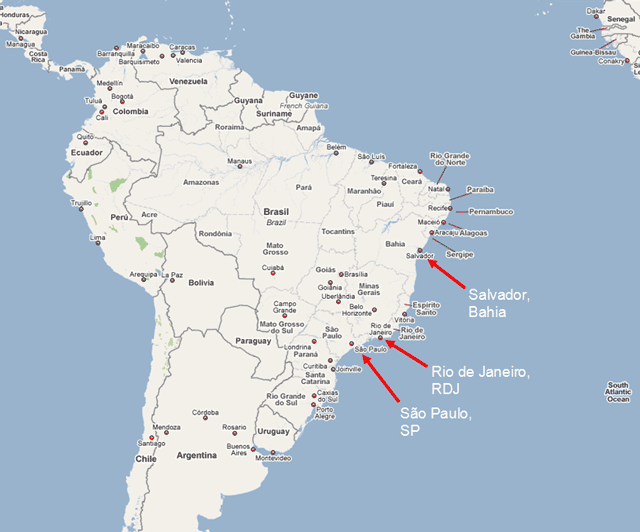 Course Dates: September-December 2016

Travel Dates: August 22-29, 2016

Academics
Payment Deadlines and Costs
Program Forms
Contact Us

This course offered in the spring and fall semesters includes an 8-day study abroad
experience in Bahia and seminars at MSU and in the Afro Brazilian Cultural
Center of New Jersey in Bloomfield. In this course we will develop a framework for
appreciation of various styles and rhythms of the Afro Brazilian art of Capoeira and Samba.
Our focus will be learning the Afro Brazilian dance rhythms and history through lectures
and dance. This course includes a variety of rhythm analysis, video presentation,
text/article readings, assignment,writing, movement styles and group discussion.
All work done throughout the course will result in a body of practical work; to be
presented at the end of the semester in the form of a Capoeira Batizado.Travel to Salvador,
Bahia, one of Brazil's most vibrant cultural cities, we will explore the art, culture, and
music of Salvador, Bahia and its surrounding communities. Salvador is located in one
of the most beautiful settings in the world, Bahia, Brazil. Salvador is a distinctive historical
city that at one time was home to approximately 1.5 to 2 million enslaved people who were
imported into Brazil from Africa. It is said that there is no other place outside of Africa
like Salvador, where descendants of Africans have preserved the history of their heritage.
Salvador gives us wonderful insight into the African culture that encompasses everything from music, religion,food, dance and of course Capoeira.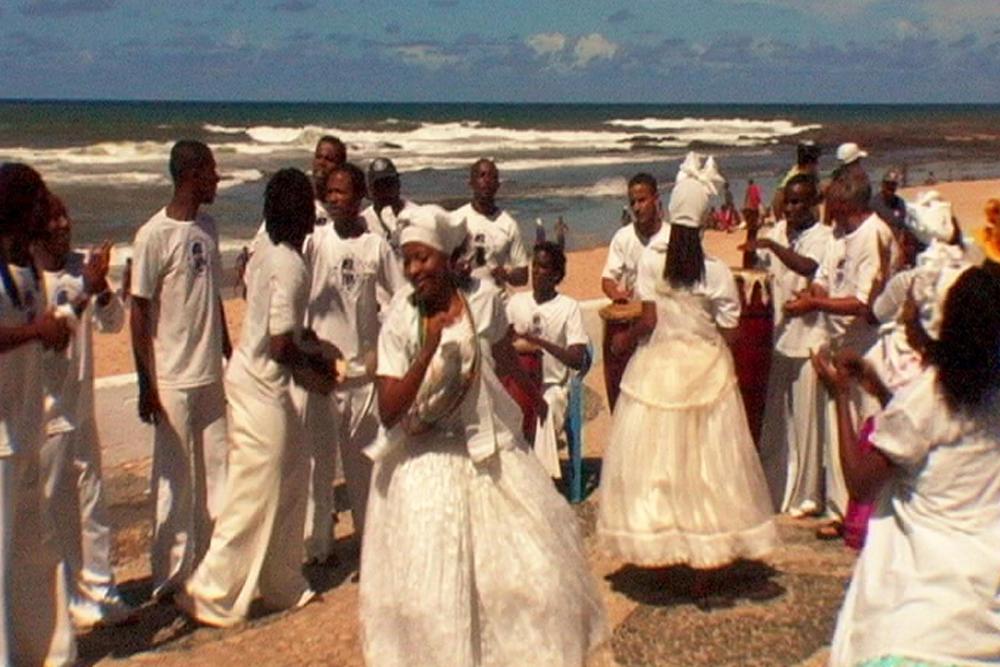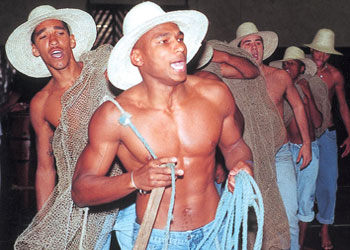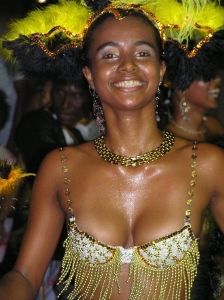 Museum visits include: Fundacao Jorge Amado, Abelardo & IPAC. Students will also
participate in street tours and various workshops, and visit artist studios.

Itinerary Highlights: About Bahia, Brazil

Treasured by native Brazilians for its pristine beaches and laid-back,fun-loving culture
Salvador is Brazil's first capital and the center of its Afro-Brazilian population. In
this cultural and musical mecca, folkloric traditions abound. Among them are Afro-Bloco
drumming groups like Olodum and Ilê Aye that engage people of all ages in vibrant
celebrations; Capoeira Mestres who fuse martial arts, dance, and music to challenge
and inspire;and Candomble houses where centuries-old African spiritual traditions,
including rhythms, songs and dances are passed on to new generations of Bahia's youth.
Although August falls near the end of the South American.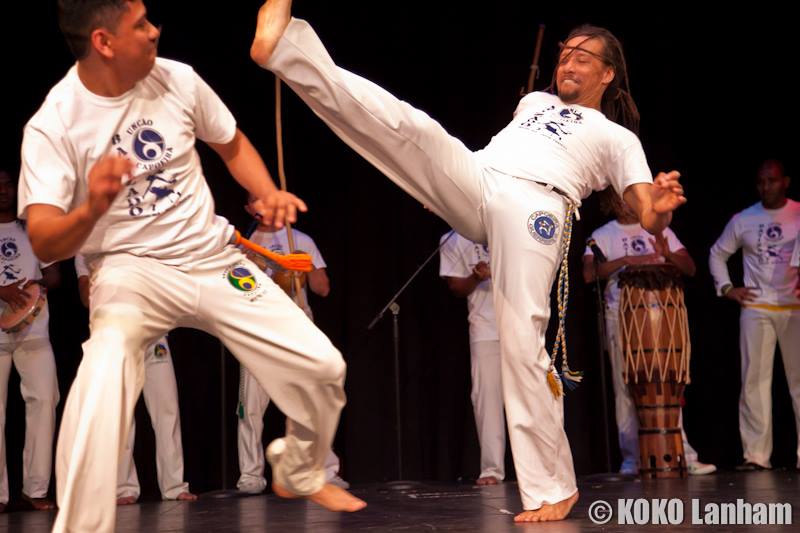 Fall daily temperatures are from 70°F to 75°F.




Contramestre Gaivota, David Morgan, has been living and teaching martial arts for over thirty years. After training Tai Kwon Do as a child he took up Shotokan as a teenager. In college at Rutgers he began training Enshin which is a full contact style of karate. As a Black Belt in Enshin he
competed in several bare-knuckle, knock down tournaments and placed in all of them. He was first introduced to Capoeira in Bahia in 1999 and
began teaching classes at the NJ Capoeira Arts Center in 2003. In 2006 Contramestre Gaivota founded the Afro Brazilian Cultural Center of
New Jersey in Montclair, New Jersey. As the Director of the Center he is responsible for developing the curriculum used in classes at the Center
and at the many After School Enrichment sites contracted by the Center. He teaches a course on Capoeira at Montclair State University and
William Paterson University.





Students register for the following 3-credit courses for the Fall 2016 semester.

DNCE 145-03 – Capoeira
The course will meet for orientation in Montclair and Bloomfield prior to the trip as preparation for the site visits in Bahia. Students will be encouraged
to take in not only the location, but also to understand the life of the artists they meet. Each student will be required to maintain a daily logbook
throughout the entire trip. Students will be expected to actively process their observations. Students will then focus on formulating their visual research
and observations into a final project based on their travels. The outcome(s) will be shown at the end of the semester in a Capoeira Batizado. Students
will be encouraged to explore the city in small groups.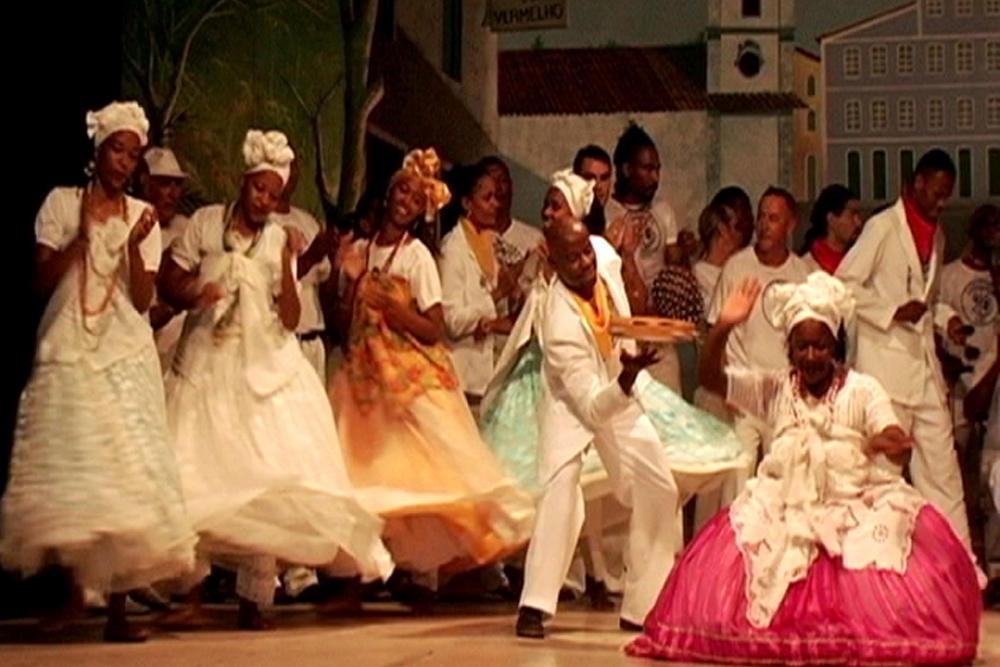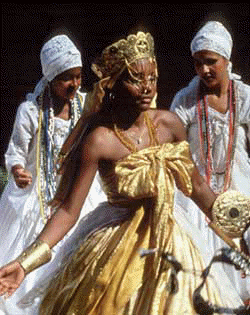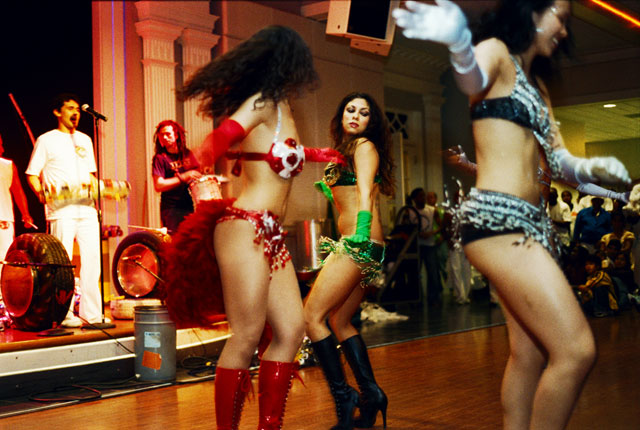 ---

Accommodations and Meals
Included:
Participants will stay in a centrally located Pousada (Bed & Breakfast). Double rooms may be requested for an additional cost. Breakfast, lunch and most dinners are included throughout. (Please be sure to disclose any food allergies in the appropriate section of the study abroad online application form.).

Excluded:

Participants will be responsible for all snacks and drinks, one planned group dinner estimated at $20. Lodging is in a Pousada, so no kitchen is available.
Participants who deviate from the planned group meal schedule will be responsible to provide their own food.

Estimated Program Costs: approximately $2,500

The program cost includes:
All lectures, workshops & tours
Dormitory style housing in a Bed & Breakfast where most meals are provided

Program costs are based on 12 participants and current exchange rates and are subject to change.
Students are encouraged to speak with financial aid prior to applying.
Any student with a 3.0 or above is encouraged to apply for the scholarship funds available through MSU
Global Education Center. See the study abroad website for more information.

Program Cost

The minimum GPA for study abroad programs is 2.75. All participants are required to have an interview with
the faculty director, the online application, one reference form completed by any other faculty member, and
the $100 application fee.

Application Fee by March 1: $100

First Deposit by April 1: $750

Second Payment by May 1: $750

Final Payment by June 1: $1000 (to be confirmed)

All interviews must be completed by March 1st in order to be eligible to register for the trip. Please see the
Global Education Center website regarding the cancellation policy, as there is a sliding scale of penalties for
withdrawals after May.

Montclair in Bahia-Pre-Enrollment Form


Tuition Cost Payment Schedule:

Participants will register for MSU Summer Sessions and pay tuition directly to the MSU Bursar by May 1. The Summer Sessions Registration window opens in April.


Cancellation policy:

Because commitments are made by the University based on the number of students, there is a sliding scale of cancellation penalties beginning from 20% of the program cost at the 90 day point (April 3) and 50% of the program cost at the 60 day point (May 3). Cancellations received after June 3 are non-refundable.

A limited number of $750 scholarships are available for MSU students. See the Global Education Center sites for further information.
A limited number of partial scholarships are available for MSU students. See the Global Education Center sites for further information.
For further information:

Contact the Global Education Center at 973-655-4185, or email simonW@mail.montclair.edu or

David Morgan at morgandav@mail.montclair.edu

Or see http://www.montclair.edu/global-education/study-abroad/

http://www.abccnj.com/bahia.htm

https://www.facebook.com/Bahia-Minha-Bahia-916477185041324/

SOME USEFUL SITES:

Salvador web sites: http://www.braziltravelinformation.com/brazil_salvador.htm

http://wikitravel.org/en/Salvador

Salvador map http://www.mapsofworld.com/brazil/cities/salvador-map.html

Weather map: http://br.weather.com/agora/Salvador+BA+Brasil+BRXX3272:1:BR

There are currently no active application cycles for this program.