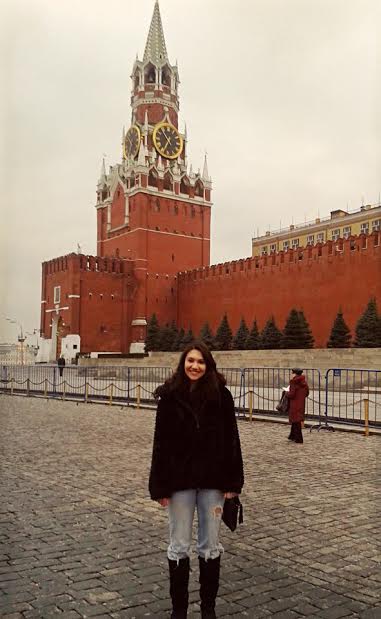 As a Montclair State student, the world can be your classroom. Montclair State offers a very broad and diverse assortment of study abroad opportunities for students.

* Montclair State University offers academic programs in over 50 countries
* Semester, academic year, summer and short-term programs are available
* Programs can fit into most majors' study plans without delaying graduation
* Students can use financial aid to study abroad
* Students can receive credits at Montclair State University for study abroad
* Students can take classes in English
* Employers value international experience
* You will have the experience of a lifetime!
Where do YOU want to GO?










"Twenty years from now you will be more disappointed by the things that you didn't do than by the ones you did do. So throw off the bowlines. Sail away from the safe harbor. Catch the trade winds in your sails.
Explore. Dream. Discover." Mark Twain