Application Process
Application Process Overview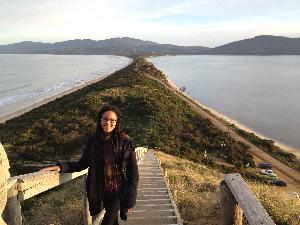 There are two distinct application processes under which you can study abroad:
1) Faculty-led programs are held during the winter, spring and summer break. These programs are led by Montclair State faculty members, and click here to learn more about the process in applying to study abroad through a faculty-led program.
2) Individual programs which are held over the semester, academic year and summer. Students are enrolled either via exchange or through a study abroad provider, and click here to learn more about the process of studying abroad through an individual program.
Application Deadlines
The deadlines to submit application materials to your MSU Study Abroad advisor for summer, semester and academic year individual programs are:
Semester Deadline
Spring October 1st
Summer March 1st
Fall March 1st

Academic Year March 1st

A program deadline can be earlier than what is shown above, so please check and verify with your specific selected program. Applications submitted after these deadlines can potentially be accepted on a case-by-case basis.
Faculty led deadlines can be found on here.